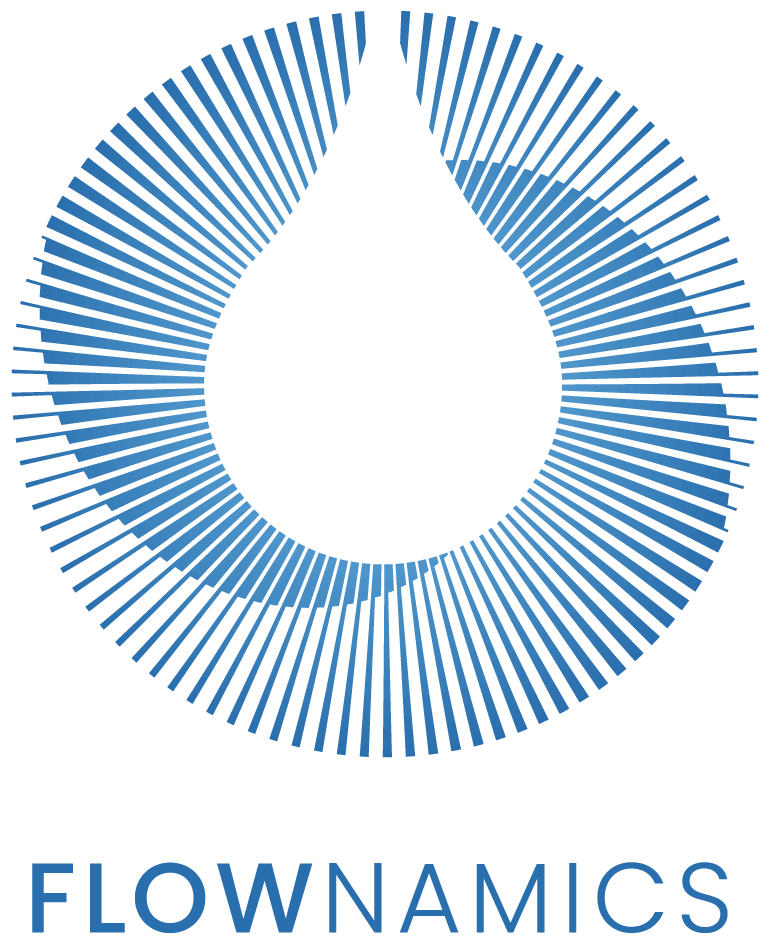 Who We Are & What We Do

Flownamics®, founded in 1995, specializes in the design of innovative and unique, high quality and easy to operate products for bioprocess development and automation. Our products assist in the development of methods to optimize the fermentation or bioreactor process within a variety of settings, including labs, pilot plants, and production environments. Automated bioreactor sampling systems are revolutionizing the bioprocessing industry. As a result, Flownamics® maintains creative development of new technologies to assist in increasing effectiveness, productivity and confidence in the biotechnology and bioprocess industries.
Our Mission
Our mission is to be the preferred supplier of bioprocess sampling, automation, and control technologies for the global biotechnology industry. To make this possible, we strive to understand our customers' needs while providing outstanding service, support, and customized solutions. Flownamics® designs, creates, develops, and manufactures cutting-edge products. Let us know what we can do to optimize your process by contacting a member of our team.